Ready
to make a change?
Ready to make it now? Every journey begins with a first step. Get in contact with us. step up.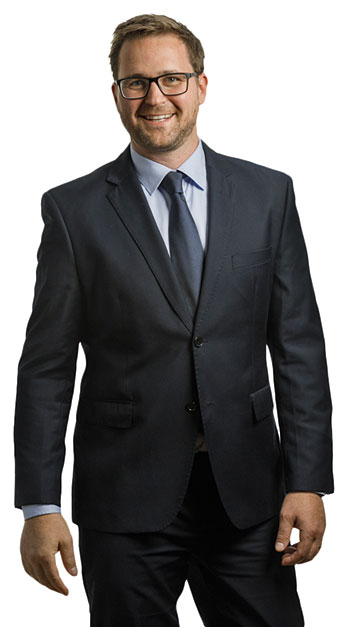 Rupert Seewald is an international trainer, speaker, founder of COMMOVIS and co-founder of Hansen Beck. A maximum level of practical relevance of his trainings is guaranteed thanks to more than 20 years of experience in various levels of management, sales and personnel development.
What sticks, counts.
As the owner of Rupert Seewald GmbH & Co. KG (formerly Gustav Käser Training Austria) and member of Hansen Beck, his main competence is in improving the professional and personal results of his participants through coaching with a sustainable effect.
Rupert Seewald develops software since 2020 in the areas of blended learning, conferencing and e-learning (like the learning experience platform COMMOVIS, for example), with the goal to boost sustainability and reinforce positive transformation.
Mission
We help people to positively change their behaviour sustainably and to reach their goals with less effort.
Vision
Our vision is to show people that the most powerful and effective tool they have, is the one that they have known for the longest time: themselves. We are here to help them get to know themselves better and to develop as a person, in order to live their full potential - for the good of themselves, and ultimately the whole organisation.
You don't need eyes to see.
You need vision.
(Maxwell Frazer)
Get in touch with us:
+43 650 3009011mail@rupertseewald.com
Your trainers in 25 countries: